A merchant cash advance is an opportunity for you to monetize an asset you did not even know you had and get funds for your business immediately.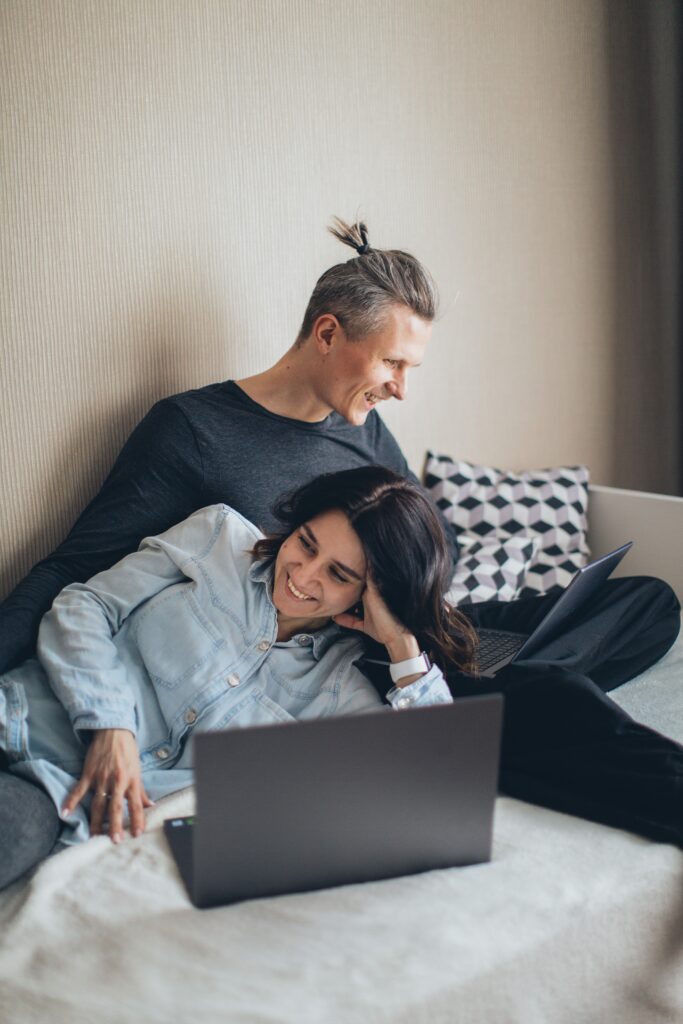 A Merchant Cash Advance Opens The Door for Growth and Scalability for Small and Medium Businesses just like yours
A merchant cash advance has many real-world benefits for small and medium-sized businesses, which can often not be achieved through traditional bank small business loans. Newera helps businesses get a merchant loan in Canada & Usa fast.
Merchant Cash Advance Benefits
Fast and easy way to obtain funding for your business, with most approvals taking place within hours.
We are willing to work with any credit/debit card processor, bank or credit union in Canada & Usa.
Spend the money on whatever is best for your business.
NO interest charges, NO fixed payment plans, NO additional fees.
We have the highest approval rate in Canada & Usa – 97%
Our variable payment structure ensures that you can afford each payment.
We provide advances of as little as $1,000 to as high as $250,000.
To be eligible for MCA your business only needs to be operational for 90 days.
Speak to a specialist today!
Speak to one of our trained specialists to better understand what options we have for your business.